Dear Customer,
Our whole Team at C4Rent's welcomes you in Spain. We are a locally owned business that operates for quality and offers  clean and affordable cars for short and long term rent. We have a wide selection of vehicles that are designed to serve anyone according to their preferences, budget and car format.
Whether you are here to take a look around the city or take a longer ride around Spain or Europe, you can always choose from various standard economy options or compact cars, or something even bigger like SUV. We also have premium options, if you want exclusive selections. Thus, we are here to help.
We treat locals and visitors equally, so if you need a dependable transportation during your stay, we invite you to call us now! Our bilingual agents would be happy to help you in English, Spanish or Polish
We are located right at the Main National Airports of both Murcia and Alicante, making us convenient to reach from anywhere in the city. If you have any questions, please e-mail us or reach out by phone, and we will do our best to provide you with the most comfortable and optimal solution.
Hasta luego!
C4Rent Team
Liability insurance to improve your security.
Travel with tranquility with us. We offer civil liability insurance for all our vehicles, and security options as child seat to accommodate your entire family.
Unlimited mileage and a full tank on all vehicles.
Enjoy your trip without thinking how many kilometers you can drive, because you have unlimited mileage to have a satisfactory experience.
Pick up your car at your desired location.
Choose the desired location on the search form. If you can´t find your desired location, please contact us for custom pricing.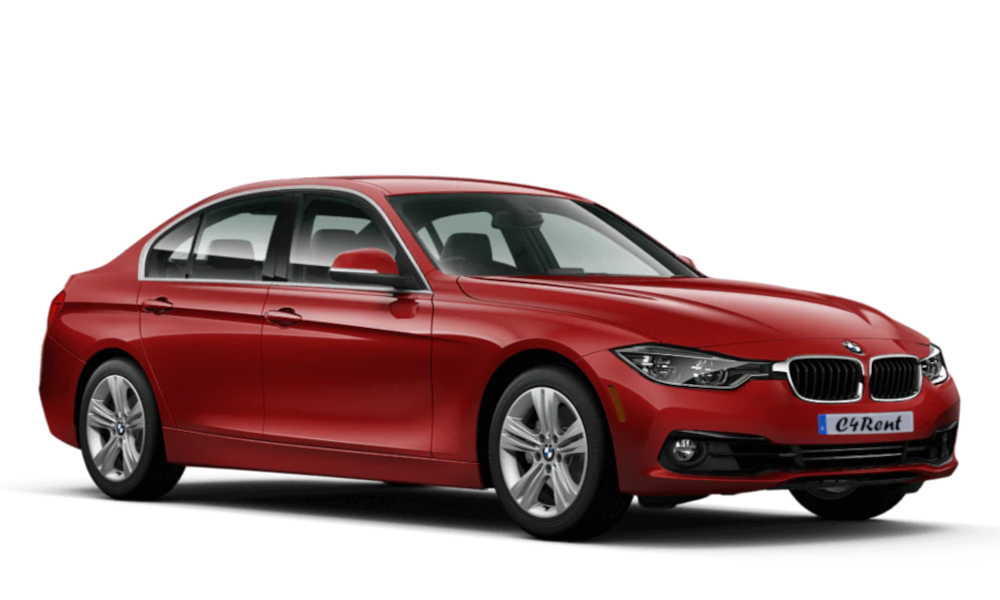 Full insurance is included in the rental price !!!